Listen to Totally Awesome 80's online by clicking below: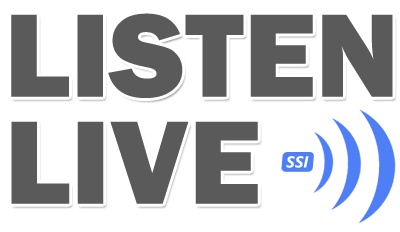 On The Air
Up Next: Absolutely 80's with http://ktso.com 6:00 AM - 9:00 AM
Tulsa Weather
66°
heavy intensity rain
94% humidity
wind: 13m/s S
H 68 • L 64
Radical Reviews!
I absolutely ADORE your radio station!!! It makes me and my friends at work feel 30 years younger. (: I'm also SUPER excited that Dave Weston is still your afternoon DJ, he is a favorite of mine! I listen in my car, at work and at home. I take this amazing music with me no matter where I go!
Trish Agin