Listen to Totally Awesome 80's online by clicking below: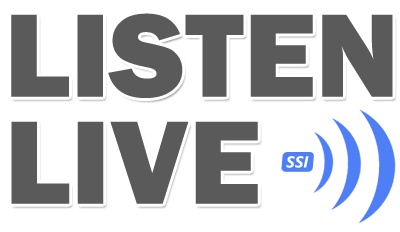 On The Air
Up Next: Weekends with Kevin Meyer 4:00 PM - 8:00 PM
Tulsa Weather
41°
scattered clouds
48% humidity
wind: 9m/s N
H 44 • L 37
Radical Reviews!
Thank you, thank you, thank you! For the first time since I graduated high school-1990, btw-I can listen to a radio station that makes me feel like I am back in time. I cannot recall another station in town entirely dedicated to the best decade of music ever. It was always "the music of yesterday and today". As long as you guys are on, 100.9 Totally Awesome 80s will be my one-and-only radio station. Thank you for bringing back Casey Kasem, too! My wife and I wax nostalgic listening to American Top 40!
Chris